Plasma CVD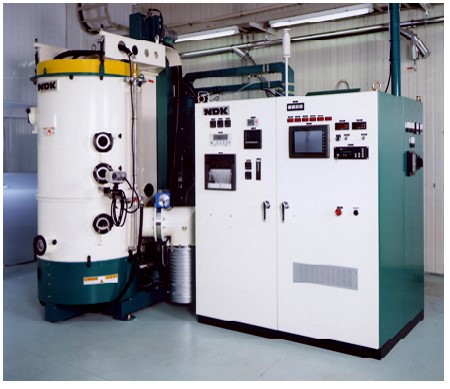 JPE-815-3SC system
The Plasma CVD method is one low temperature coating technique that has features of both PVD and CVD, and is widely used in semiconductor industries. It allows the coating temperature to be reduced, for example, from around 1000°C to the 200-300°C range for silicon nitride or aluminum oxide.As the next-generation coating technology, plasma CVD is expected to have wide application in a variety of industrial areas, including surface modification like ceramic coatings for complex-shaped dies and small-lot production, as well as for R&D of new materials. The NDK plasma CVD systems can support your goals with a wide range of optional functions, stable gas control, and reliable plasma control technologies built on our wealth of experience.
Advantage
feature1Coating of complicated 3-dimensional surfaces is possible.
feature2Compound films can be deposited by using more than two kind gases. (Optional)
feature3Both DC and RF plasma can be used simultaneously. (Optional)
feature4Plasma CVD processing can follow Ion Nitriding or Plasma Carburizing continuously without interruption.
feature5Various types of optional items and their combinations are available upon request.
Plasma CVD equipment standard specifications
Model
JPC-3000S
Input power
[V(three phases)-kVA]
200-45
Output power
[DC V×A]
800×35
inside dimension
[mm](φ×H)
600×800
Gas system
(Standard)
N

2

、H

2

、Ar、CH

4

、MFC control
※Specification may be revised without notice as improvements are made.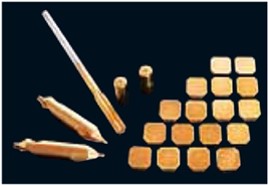 TiN-coated parts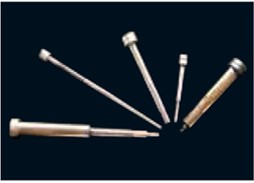 TiC-coated parts